Plan a Cremation with
Cremation Society of Virginia
Professional Service Guaranteed
Cremation preplanning provides peace of mind, knowing you won't leave loved ones with a financial burden, or confusing choices about your final wishes, at an already difficult time.
Start Planning Now
We offer simple and comprehensive plans that include all the features and services our customers told us are most important to them. You will know exactly what you are purchasing, without any surprise costs later.
Serving Virginians Since 1996
Cremation Society of Virginia has served thousands of families with dignity and respect, and are one of the largest providers of cremation services in Virginia.
Please fill out the form below:
How it works
How to make Arrangements with Cremation Society of Virginia.
One Plan with No Hidden Fees
At Cremation Society of Virginia, we'll make sure you get the coverage you need to protect your family from unexpected expenses.
Arrangements

Select services and merchandise that suit your needs and complete the arrangements online.

Transfer

Our staff of professionals will come take your loved one into our care as soon as possible.

Documentation

The required documentation will be conveniently emailed to you for your signatures.

Return

You will be kept informed and once the cremation process has been performed, we will arrange for the return of the cremated remains.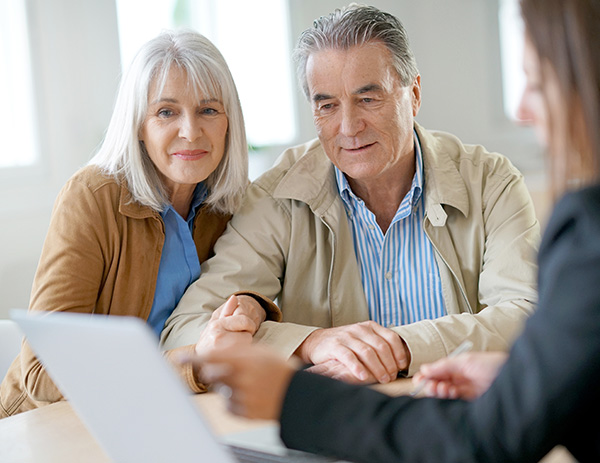 Benefits
Because you're making your arrangement with Cremation Society of Virginia today, you will receive all of the following benefits:
Simplicity

The simplicity of choosing a package, if you'd like, that bundles together the most common options that our families typically request.

Affordability

The affordability of choosing a package, if you'd like, that ultimately saves you money over purchasing each option individually.

Convenience

Receive a customized, no obligation cost quote, from the comfort of your own home. Then complete a purchase at your own pace, and receive all of your documents electronically.

Our Expertise

Our knowledge and expertise is second to none in the industry, providing peace of mind and removing the financial burden and confusion from loved ones.